Codemate is a creative tech agency, providing services from Design to Code and Care. Our design services are known for efficiency and feasibility, enabled by our unique way of working. Our designers work on the same table with our developers, inspired by end users and other stakeholders input. We design together and it shows in quality throughout the digital service creation process. This is something we are proud of and our clients love. We have now strengthened our design services with two key people.
Let us introduce two experienced design leaders and experts who joined Codemate in 2021, Minna and Hesam.
Minna (ex-Idean) takes the lead
Minna Karvonen has been appointed to Head of Design Services to guide and develop our way of working and offering, as well as providing design consultancy to our clients. She has +20 years of experience from different design related roles in both agencies and on the client side.
Before joining Codemate, Minna worked approximately 7 years in a well-known design agency Idean (now part of Capgemini), serving hundreds of top-tier clients in Finland and abroad. She worked in various roles from design and development project management and team management to developing the business process of a design company. Minna has a hands-on designer background, working as key designer in many mobile phone projects at Nokia, before joining the agency side.
At Codemate Minna is leading the team of designers and, together with her team, integrating design to be an integral part of Codemate services. Codemate is already known for its practical design approach. We can quickly turn client needs into feasible solutions. User experience design is our key focus in our design services, and we want to utilize these services in as many projects as possible, to maximize the value of our solutions to our clients and end users.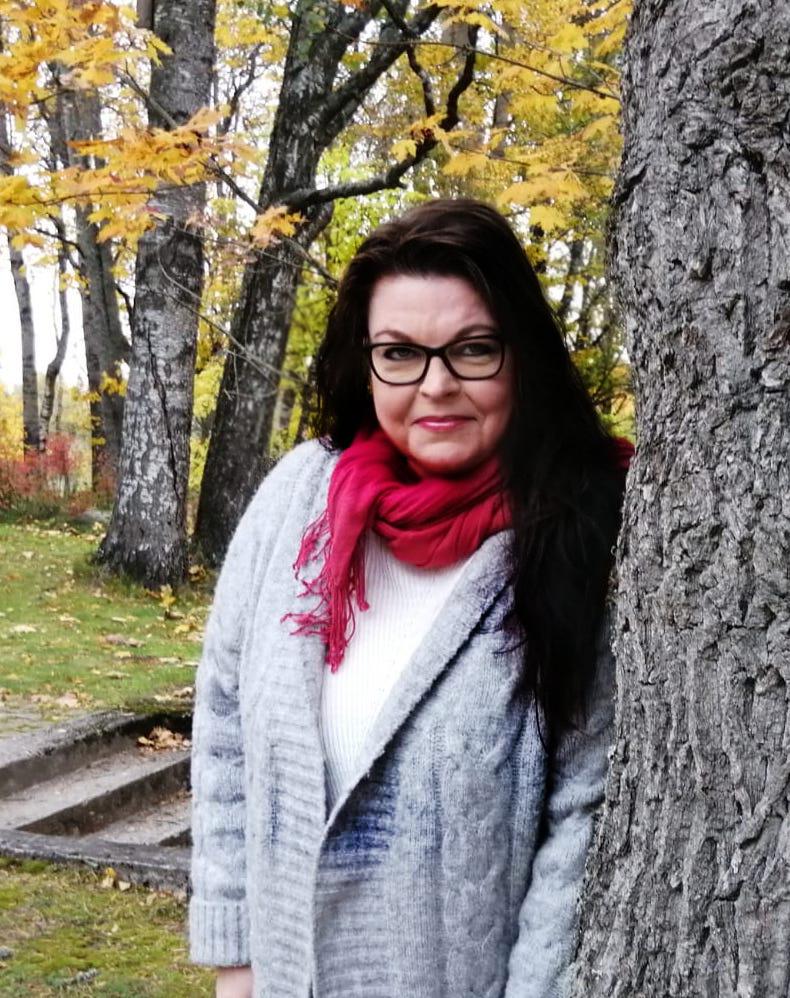 "Design is in the end, is very concrete work. We are all designers of some sort. Utilizing people's different perspectives only helps us to tackle any issue at hand."

Minna Karvonen, Head of Design Services
Hesam brings in experience in UX and service design
Hesam joined Codemate as a Lead Designer in the Design Services team. He is passionate about UX and Service Design and worked in different sectors such as Ship building, Insurance and Game industry. His background is in Industrial Design and Design for Sustainability and is currently doing his doctoral studies in the field of Interaction Design.
"As a designer in digital sector, the user has always been my main point of focus in regard with what they want, need and wish. Design research in practice is one of my most favourite topics thus I am following curiously the latest methods and trends. I joined Codemate to have the opportunity to work on variety of projects in which user study and design research are essential. I believe research in UX and Service Design can potentially lead to new business opportunities for the company and create a strong bond between clients and their users."
The focus areas of Codemate's design services
Our forté has always been the close relationship between designers and developers. We avoid the gap between design and development phases, where the project is passed from one team to another and unavoidably information is lost. We have unique capabilities in design, code and care, which enable continuity and constant improvement. Many common mistakes can be avoided when the solution is co-created and a constant loop of user feedback is integrated into our workflow. When the designers understand technology, we can decrease complexity in development and make feasible UI solutions. Ultimately our clients save money and decrease time-to-market.
We will continue to strengthen Codemate's Design Services, as superior user experience and customer understanding is a pre-requisite for our clients' success.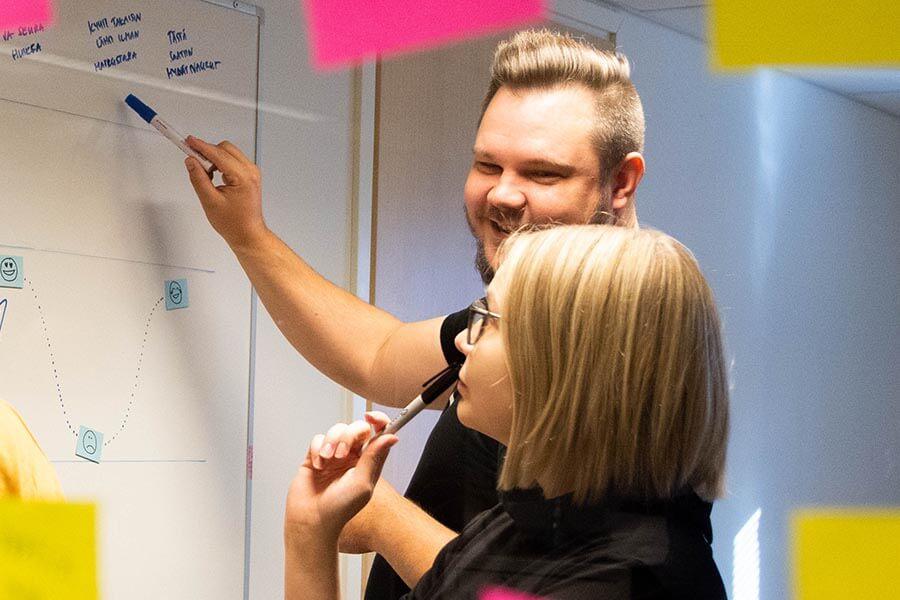 Got interested?
I'm happy to have a talk with you.