Have you always wanted to work abroad, but no suitable opportunity has come your way? Codemate offers developers, freelancers and partners a great setting for working in the heart of Bangkok, Thailand.
Many reasons to pack your suitcase.
Who hasn't dreamt of warmth and sunshine in the dark of autumn? However, packing your suitcase and leaving your familiar surroundings can be stressful. Make yourself comfortable, and we'll tell you why a change of scenery might just be worth it.
Does your life look something like this?
🍂 Cold and gray throughout autumn and winter.
🚶‍♂️Making your way to the office in knee-deep slush with a cold gust of wind in your face.
🏠 The same old familiar street corners and cafe's in your hometown.
📅 Weekly jogging sauna at your apartment complex.
⏰ Your friends are far away and coordinating schedules is difficult.
🥄 Pea soup in the lunch restaurant every Thursday.
Because it could be like this!
🌞 Eternal summer and warm sunlight.
🌴 A scenic bike ride in the nearby park before coming to the office.
🌆 A break from the old and familiar with a new kind of daily life in a buzzing big city.
🌊 A swimming pool and sauna always available!
💗 Close-knit and supportive community that makes daily life a celebration.
🍜 Treat your tastebuds to new experiences from food stalls any day of the week!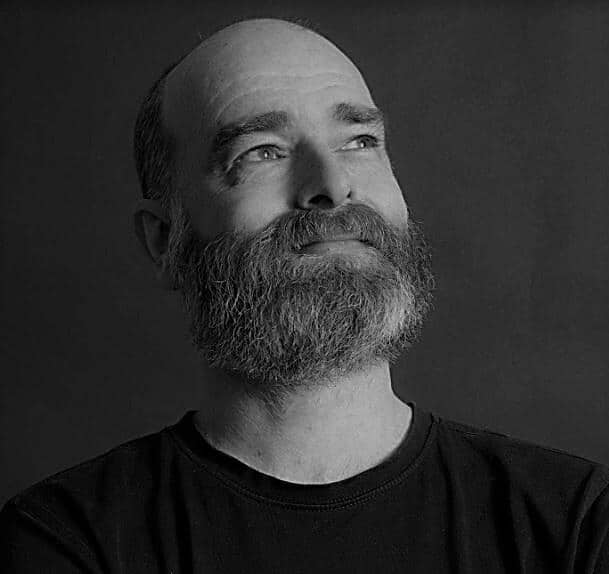 "Thailand has a lot of people who come here from different parts of the world. Here you can see and experience different cultures. That's why this experience is so important to me."
Andrew Kelly
Quality Consultant & Team Lead, Codemate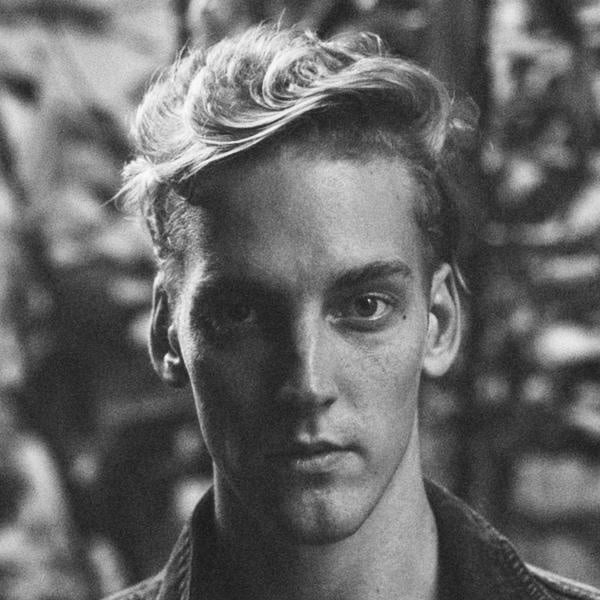 There are more and more technology startups in Thailand. The community has grown and continues to grow. This is a great place to live. If not for a lifetime, then at least for a few years."
Vesse Saastamoinen
Software Security Testing, Codemate
Sounds appealing? We think so too! The employees at our Bangkok office are also excited to receive new colleagues! If you are a slightly more experienced developer who longs for a change of scenery from the grayness of Finland, this is an excellent opportunity to try a new look at everyday life.
We offer developers:
Exquisite setting in the center of Bangkok. Our office is located in the heart of the city. Our five-story office also contains swimming pools, sauna facilities and bedrooms for visitors.
Support and help in settling in a new country. We have networked closely with other Finns in the area. We will help you find the rhythm of life in a new environment.
Modern tools and Codemate's unique work culture. We give you the opportunity to grow and develop in your work. Just like in Finland, when you work from Thailand, you also have the option of remote work. This means that you can also explore Thailand outside of Bangkok – and of course, you can sometimes work from Finland as well.
"I especially like that Codemate trusts me to do my job well and I can make independent decisions. I feel that people at Codemate appreciate my work and trust me."

– Andrew Kelly, Quality Consultant & Team Lead, Codemate
Psst… 🤫 Are you still at the beginning of your career? We recommend gaining experience before traveling to the other side of the globe. Check out our open positions in Finland!
The doors to our office are also open for freelancers and partners
We also welcome freelancers and partners to our Bangkok office with open arms. We believe in the power of cooperation and we are looking for interesting people with whom we could also do joint projects.
We offer freelancers and partners:
The same cool environment and nice coworkers that we mentioned earlier. In addition, you can get the work permit you need through us.
For suitable projects, we are also happy to offer interesting job opportunities. However, we do not require you to accept work gigs.
We can help you scale your team if, for example, you bring your own developers to our office.
If you want to come and experience Thailand next, test your match!
Test your match



Want to hear more?
Contact Jukka if you are interested in working under the palm trees in one way or another.