Creative Tech Agency Codemate Ltd has formed a partnership with Ydin Technologies Oy in June 2022. As a pilot customer, strategic investor and development partner Codemate supports YDIN in its growth in Finland and abroad.
YDIN builds business intelligence for software outsourcing.
After spending 20+ years in buying, selling, and delivering software outsourcing, Ilkka Vesa, founder of Ydin Technologies Oy, set out to build tools he'd always wanted but never had. Vesa had recognised a need for workflow automation, better data for business management, and reliable market data in the $500+ billion outsourcing market.
YDIN is a Finnish word, which translates to "core" or "essence" in English. Contracts between clients and suppliers are the core of YDIN as they are managed as co-owned data, a fundamentally different approach compared to traditional business management products. This makes YDIN a collaboration platform for both clients and suppliers to work together with the same data, instead of e.g. sending PDFs back and forth.
YDIN integrates with the existing business apps, builds the missing tools, and automates the end-to-end data flow for software outsourcing from CRM to accounting. As a result, companies like Codemate get real-time data and actionable insights for their business management. This makes YDIN a powerful business intelligence solution.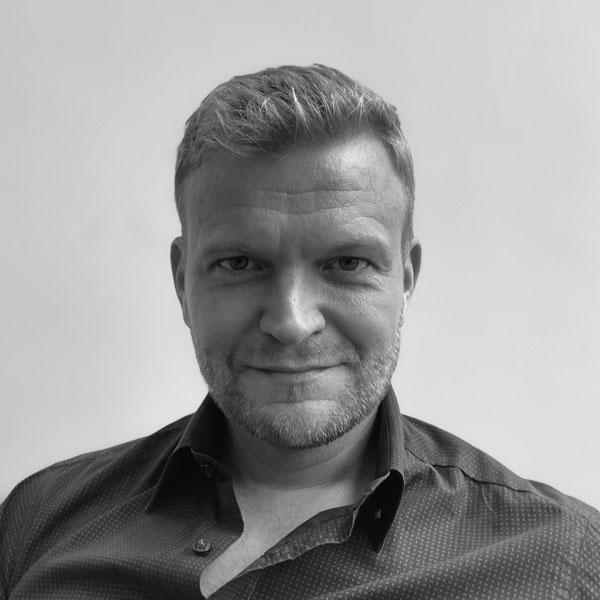 "Better tools and automation are nice. Sure it's great to save time and avoid human errors… But what is really exciting is what both the sales and delivery managers can do with the accurate real-time data that YDIN can provide from their own operations!"
Ilkka Vesa
Founder & CEO, YDIN
Semi-casual discussions deepened into an investment and joint future.
The cooperation between Codemate and YDIN started years ago when one of Codemate's founders, COO Jukka Katajaharju met Ilkka Vesa in Bangkok. Even then, Katajaharju saw much potential in Ilkka's solution idea. It was an idea that he thought could benefit consulting houses such as Codemate and its peers e.g. in the Fusion Ecosystem.
Years and many fruitful discussions later the idea has grown and materialised as a concrete digital solution.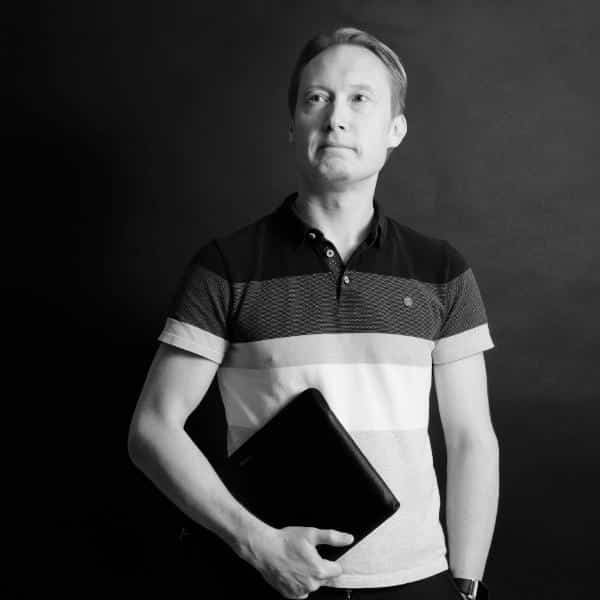 "This is the solution our industry has been waiting for a long time. We are happy to be at the forefront of companies that are bringing YDIN as part of our business process for the benefit of our clients and ourselves."
Jukka Katajaharju
Co-founder & COO, Codemate
In June 2022 Codemate invested in YDIN and will act as a technology partner through design- and software development. Codemate has been an early pilot customer and in that way been an integral part of the development of the solution for the market. One might say, when YDIN meets Codemate's demanding needs, it will surely meet the needs of tens of thousands of companies around the world.
Going forward, together.
Despite YDIN still being an early-stage startup, it has already managed to sign up 50+ companies in Finland and abroad. Codemate is one of the most active pilot user companies and as of August 2022, Codemate is also involved in the development of the platform. Together with Codemate's developers and the YDIN team, the plan is to go forward and grow in Finland and internationally.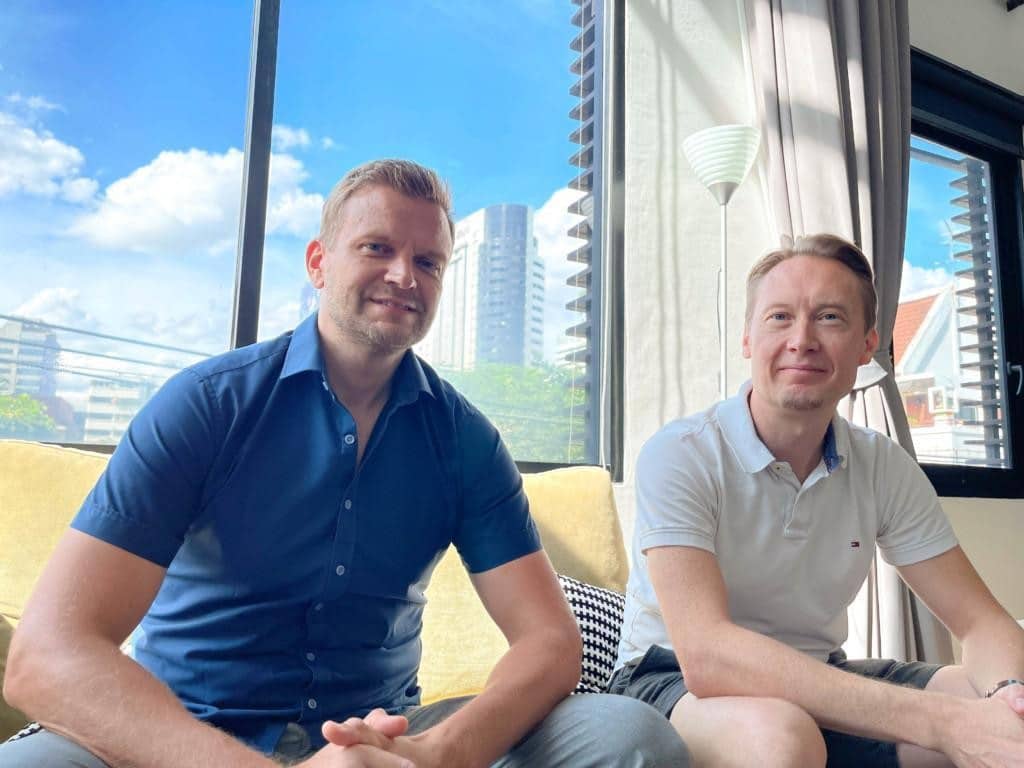 "For us as at Codemate, being a 15-year-old company, it is exciting to be in the startup scene and for our employees to be able to be part of creating something that will make everyday life easier," Jukka summarises.
"We have a long road ahead, but this is an interesting and exciting opportunity for both companies – see you at SLUSH!"

Sincerely, Ilkka & Jukka
Want to hear more about the co-operation?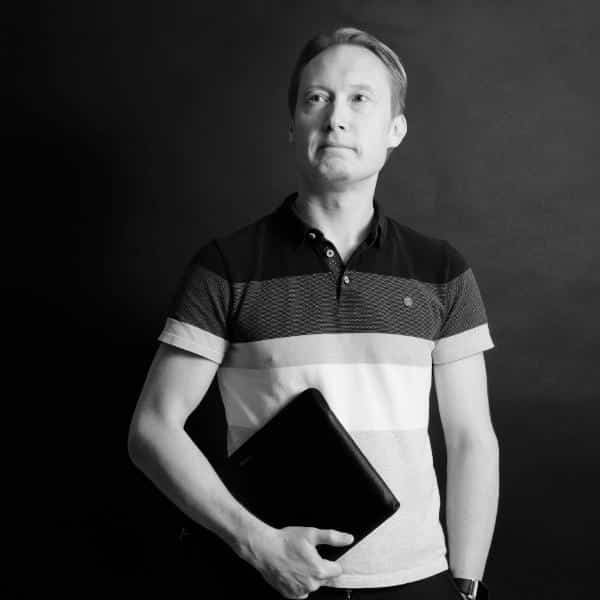 Jukka Katajaharju
COO, Codemate
+358 44 730 1613
jukka.katajaharju@codemate.com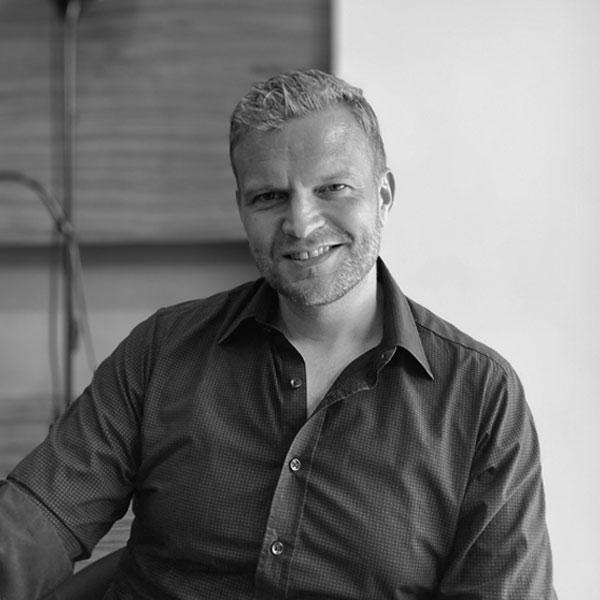 Ilkka Vesa
Founder & CEO, YDIN
+66 9 9398 7050
ilkka.vesa@ydin.com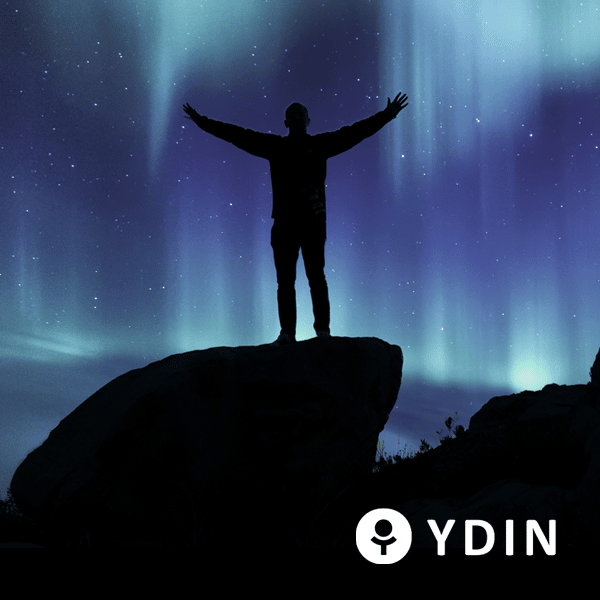 YDIN.com " />
Visit YDIN.com
contact@ydin.com