Developing maintenance processes is a timely topic in many organisations, as the number and technical complexity of devices and machines is ever increasing. Managing maintenance properly will lead to less failures and improving the life-cycle of the assets.
Maintenance management requires many kinds of information: tacit and hidden knowledge, professional expertise, documentation, asset location, service history and so worth. This information mass can't be effectively handled with pen and paper, nor with Excel or 10-20 years old software.
Seclion decided to solve these problems and selected Codemate to help in this journey.
Expanding to software product business
Seclion Oy wanted to solve the maintenance information management problems for companies and organisations, starting off with a clean slate. Seclion team had extensive experience in challenging technical development projects, where the information management problems were faced in real life.
When expanding from a professional services and consulting company into software product development and cloud-based services, Seclion chose Codemate as its strategic partner.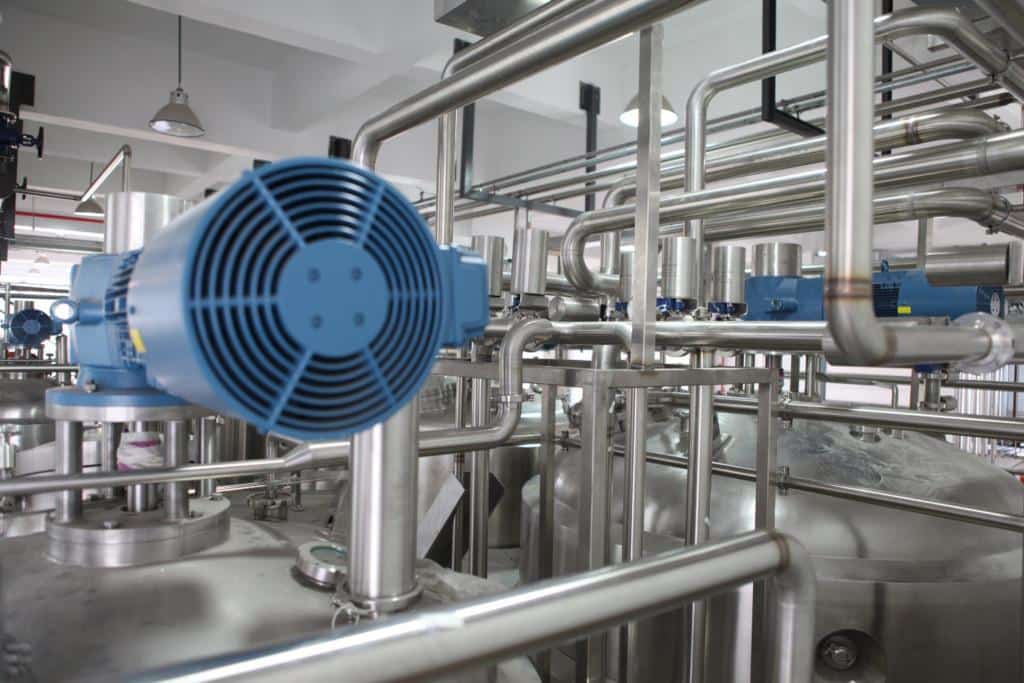 Spotilla maintenance software
The goal of Seclion was to develop a flexible and easy-to-use cloud service, which would solve the current challenges with device and machinery maintenance and their information management.
The starting point for the new service was that most of the daily routines would be handled with a mobile application physically on site. Hence ease-of-use and mobility were the corner stones for the design. Spotilla service was developed to be industry agnostic and for all company sizes to maximise its business potential.
The idea behind Spotilla is crystallised in our slogan: "The right information, at the right time, in the right place".

-Seclion
Maintenance operations constitutes of asset management, work logging, different reports (quality, faults, 5S, Kaizen, etc) and many kinds of other daily routines. The built-in flexibility of Spotilla solution enables accurate modelling of individual customer processes and ways of working. Each organisation will have a tool that exactly matches their real needs.
Streamlining different processes is in the core of Spotilla. By digitalising reporting and notifications, speeding up issue handling and making information easy to find reduces waste and thus gears financial gain for the customer.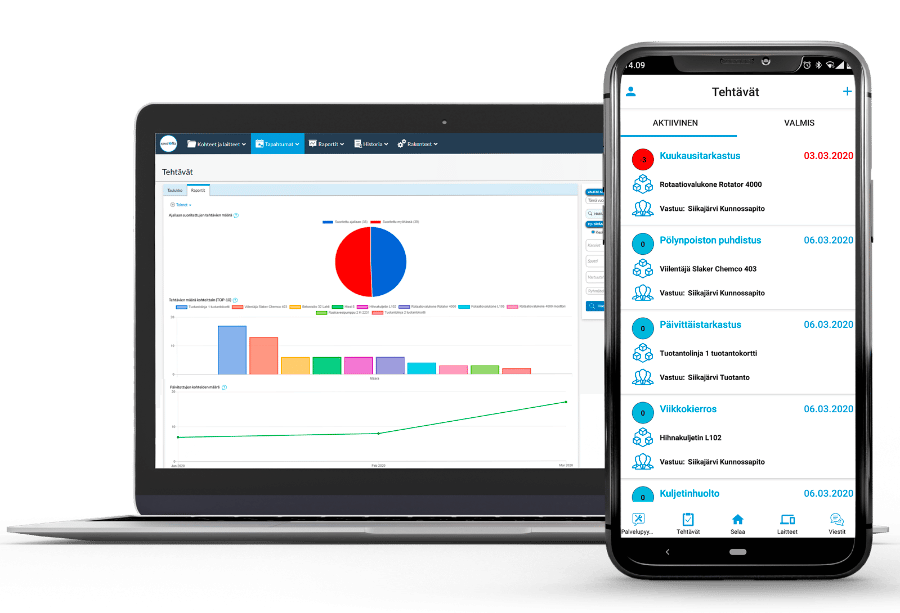 Technical solution
The technical solution behind Spotilla is based on a scalable back-end service and an intuitive user interface for the admin. All the essential daily actions can be performed with the mobile application – whereas monitoring, planning and the setup configurations are done in the web-based admin user interface.
Spotilla combines several handy features of native mobile applications for iOS and Android, such as GPS, NFC reader, QR code reader, camera, push-notifications and voice memos to create a functional user experience for the field users.
Supervisors and management users are provided with data visualisation, accurate table reports and other maintenance management features in the web service. Something that not all the users need to familiarise themselves with.
In the beginning of the development project, Codemate's experts and Seclion's Product Owner Harri Wahlroos together designed a suitable system, software and information architecture for the product. Information security was considered throughout the project and frequent automated and manual security testing procedures were carried out continuously.
The systems were deployed to AWS cloud.
Results
With the help of Codemate, Seclion was able to publish a completely new digital product to the market. With successful initial planning and architecture design, the product has been configured for new use-cases, customer needs and industries, without extensive modification needs to the back-end technologies or solutions.
A formidable part of Seclion's revenue now comes from the new digital service business, which we've had the privilege to be part of.
Seclion's strategy in the long-term was to build an in-house software development team and capabilities to continue the product development independently. As a real partner should, Codemate has helped Seclion to reach this goal as well.
More information about Spotilla in Finnish: www.spotilla.fi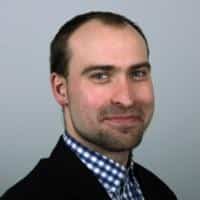 "I can recommend Codemate to anyone who appreciates a high quality and reliable Finnish software consultancy."
Harri Wahlroos
CEO – Seclion Oy



Haluatko kuulla lisää?
Ota yhteyttä Janneen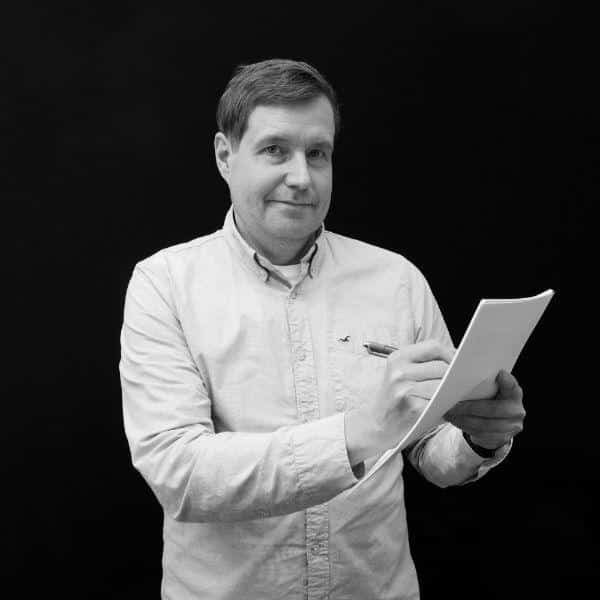 Selected projects
Enterprise software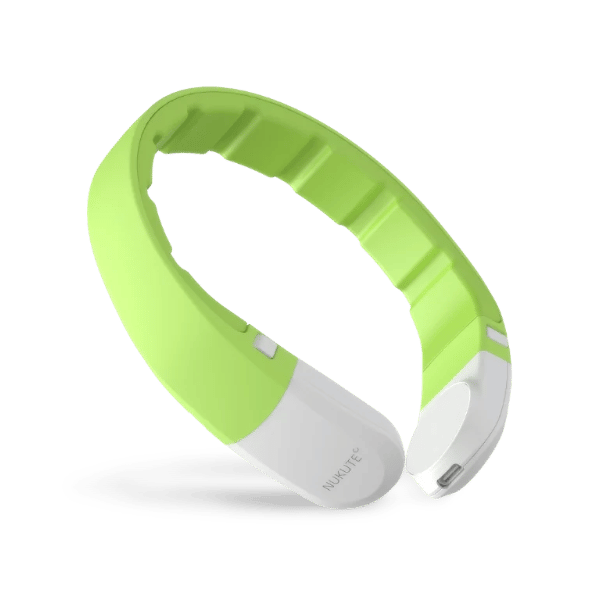 Nukute / Clinic Software
More refs.
Some of our 700+ client projects can be explored here
See all