Codemate, Google and Moi Mobile organised a groundbreaking Flutter Web meetup 9th of March 2021. Watch the whole event now on YouTube:
Flutter is Google's solution for building beautiful, fast apps for any platform from a single codebase.
Flutter now enables creating web and desktop apps in addition to the awesome mobile apps. How does that work in practice? Can it already be used in building production-grade business-critical applications?
In this meetup Codemate's lead developer Tom Gilder and Moi Mobile CTO Kalle Vuoristo, will share real-life experiences in building one of the first large-scale consumer web applications using Flutter: Mun Moi customer app. Google Flutter team leaders will also join the discussion and share first-hand insights about Flutter's new capabilities and potential futures.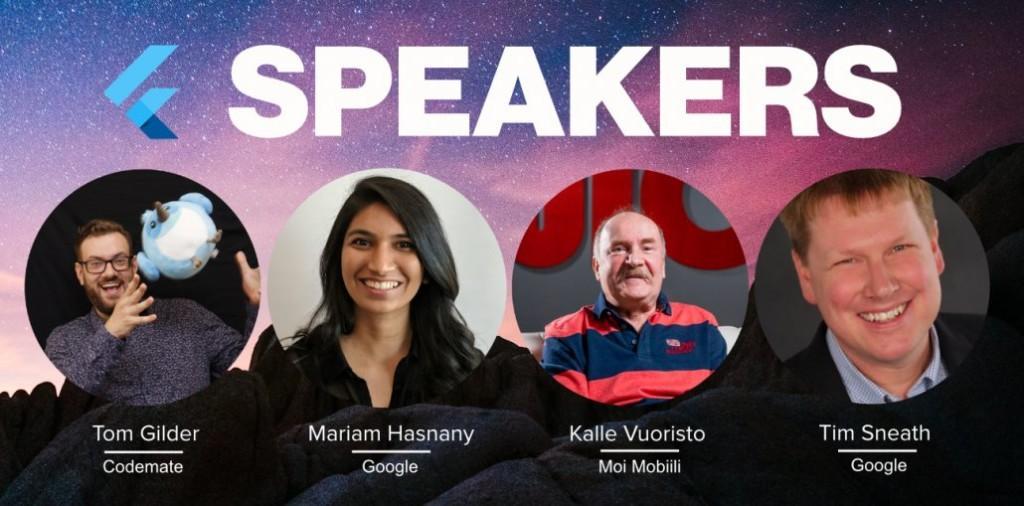 Want to know more?
Contact Tom from our mobile team and have a chat about Flutter development, jobs or interesting projects you may have.