Together with Gasum, the largest natural gas supplier in Finland, we created an energy calculator app. It is focuses on building energy usage calculation and energy efficiency optimization.
Gasum's sales people can now show their industry customers and property owners the real benefits of optimizing energy sources and energy harvesting. Gasum can then offer the customers a solution that has the best ROI.
The app creates a summary pdf with the preferred energy choices, which can be used as a basis for a detailed technical plan and for the final quotation.
User experience first
We turned a huge Excel monster into an elegant solution that can be used as an iPad application or with the browser on a laptop.
Using the Excel required at least a masters degree in energy science and our biggest challenge was to create a user experience that would make energy calculations feel like a summer breeze.
We divided the user interface into four phases to avoid clutter. We focused on prioritisation of the data users needed to input, putting the obligatory data first and all the optional data fields on the secondary view. A lot of effort was put to visualisation of the data, which made the results look interesting and tempted to make modifications to see how the results change.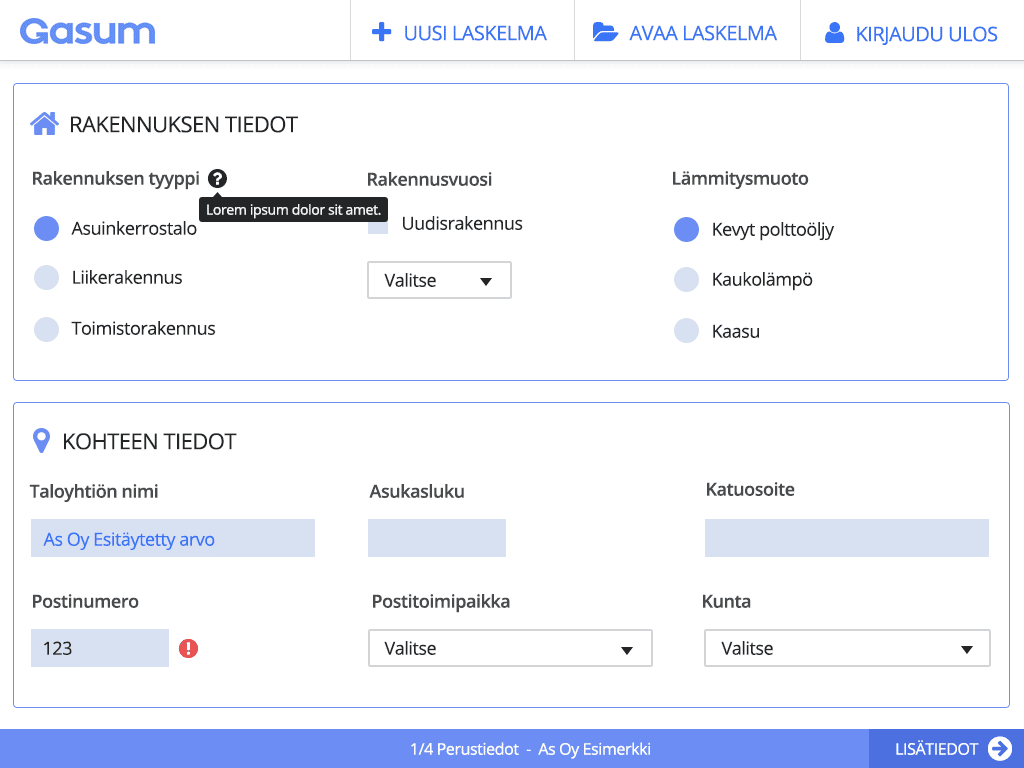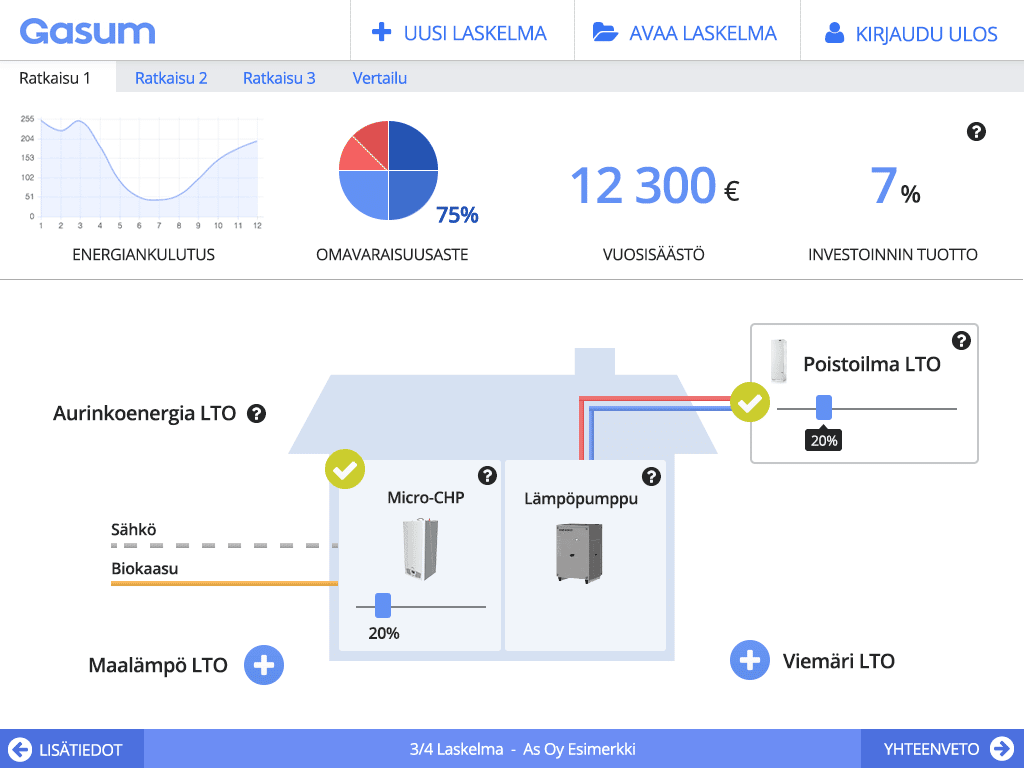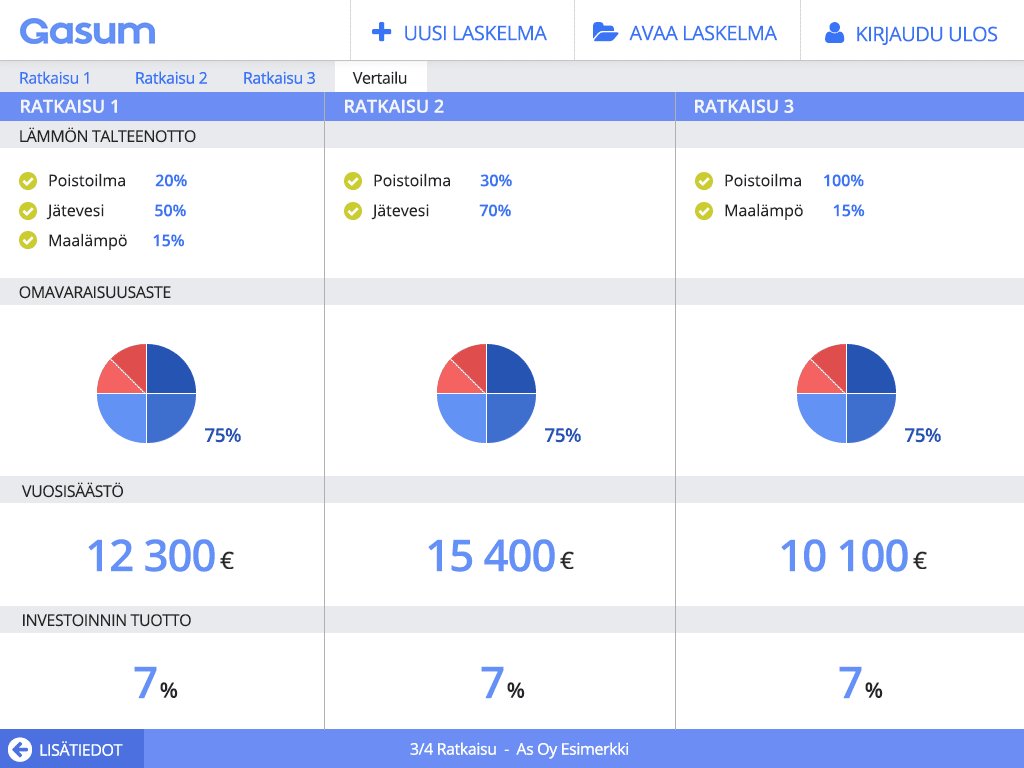 Under the hood
The technology stack followed modern web app architecture that we are very comfortable with.
We created a responsive web front-end using Bootstrap and AngularJS.
The hybrid iOS application uses the same front-end code than the browser version. The wrapper was done with XCode, using only native Objective-C based components. The app was optimized for iPad.
The back-end system is programmed with Python, using Django framework.
The system has an admin panel, where the calculation formulas can be adjusted easily. More energy usage data from actual buildings can also be imported, which makes the calculations increasingly accurate.
The service runs on AWS cloud.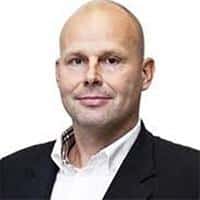 "Amazingly well led by Codemate!"
Jarko Alanko
VP of Energy Services, Gasum Oy



Want to learn more?
Janne Korvanen on lääketieteen ja hyvinvoinnin digitaalisen liiketoiminnan asiantuntija.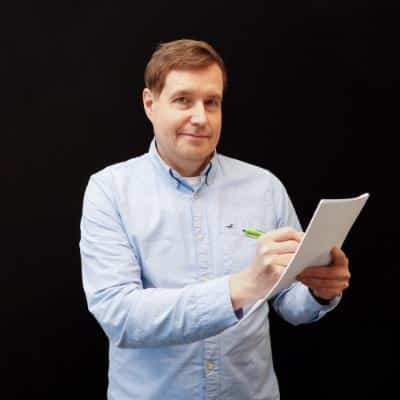 Selected projects
Applications
All Refs.
Over 700 client projects delivered, check out these examples!
See all