Devaajia ja Softa-arkkitehteja Bangkokiin🌴
Kokeile yhteensopivuutesi
We're looking for experienced Web and Mobile developers, and SW Architects, to join our beautiful office in central Bangkok. We offer a chance to work remotely at our cozy 5 floor mansion with a pool and other fun stuff in the heart of Bangkok city with great housing, parks, restaurants, and culture next door. You'd be working with our Finnish and international clients (like Google, Netflix or Oikotie) in challenging projects that give you learning opportunities. So, pretty much what you'd do if you worked with us in Finland, but the weather is better. A lot better.
–
Check out the life in Thailand from the video!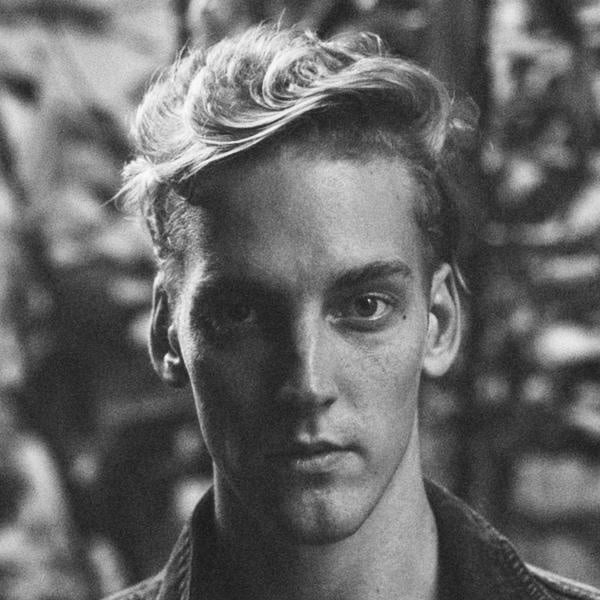 "There's a variety of different events and happenings going on at all times so life is never boring here, beautiful nature is easily accessible for weekend trips and the standard of living is much higher than in Finland because rent and food is cheaper."
Vesse Saastamoinen
Software Security Tester
Why choose Codemate, a small company nobody has ever heard of? What would your friends say??
1. We work with well known international clients, have 100 employees and we've been in business for 15 years. Not so small after all?
2. Work is not everything. If you appreciate family time, hobbies, seeing friends, traveling or cottage life, Codemate might be a better place for you than a cut-throat global consultancy. Have some energy left for your personal life and time for the people you love.
3. Our motto is "Go Forward". It means that our number one goal is to be a place where personal growth and professional development is made possible. Our people are great at what they do and it's our goal to make sure that should you ever leave us, you'll leave with twice the level of competence you joined us. Progress towards your professional goals, while having fun at work.
We offer great benefits, competitive salary, flexibility and talented (maybe even fun?) people as colleagues in Bangkok and in Finland. All this while enjoying the sun, culture and vibes of a major city. Random? Yes. Cool? Definitely!
–
What's it like working at Codemate in Bangkok? – The video tells you!
Aja yhteensopivuustesti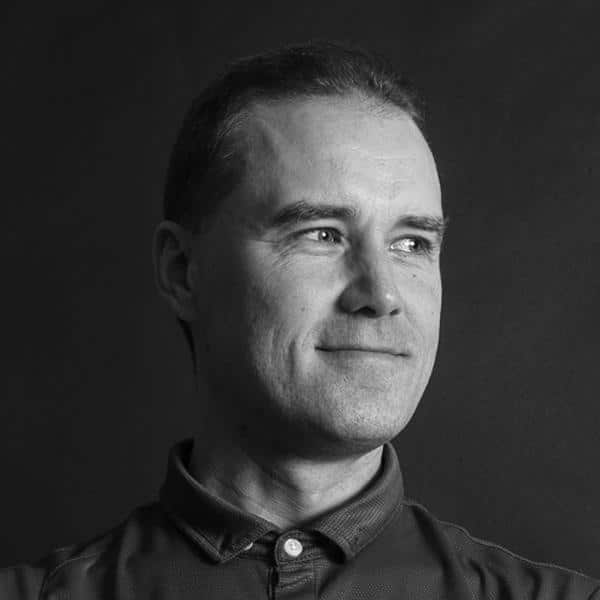 "Try something new and different and absorb it with open eyes. Living in Thailand is different from visiting a few weeks' holiday there. For some, shorter experience is enough. But others fall in love with it permanently."
Jarno Nevala
Senior Software Engineer
Why Bangkok?
Good career move. International work experience is always a benefit. You might not know this but Bangkok is a leading business hub with major international companies operating from there. Adding this to the lively expat hub with other high level professionals can give you a great advantage. Enjoy the easy living while taking steps ahead in your career!
Affordable and comfortable living. Bangkok is a major city but costs are low. Imagine living in a city comparable to New York, but in a central location and in a luxurious apartment with money to be spent on so many things. Upscale your lifestyle in a city that offers everything from culture, good food, international high end restaurants, activities, active social life, parks and nature.
Travelling in South East Asia Bangkok has good access to all the beaches and nearby islands in Thailand, and other Asian countries. Spend your weekends and national holidays on a different paradise every month!
–
Watch the video and hear from Vesse and Jarno how they got into Bangkok, why they enjoy working here and how it was for them to join Codemate Bangkok!
What are we looking for?
We're looking for experienced Web and Mobile developers and Architects, who are looking for a bit of a different lifestyle. We're not stuck with a certain tech stack, but it would be of benefit, if you have working experience with one or more of the technologies many of our clients need:
React/Angular/Vue
NodeJS, Python, Go
Flutter/React Native
AWS, Google Cloud, Azure
CMS/Wordpress
Depending on your situation, you can join us in Bangkok straight away, or start in our Helsinki or Oulu office first. If you then decide to stay in Finland, no worries, we encourage our people to also visit Bangkok office to combine work and holiday, so you won't miss out. It's all very flexible and we're happy to discuss your situation 🤗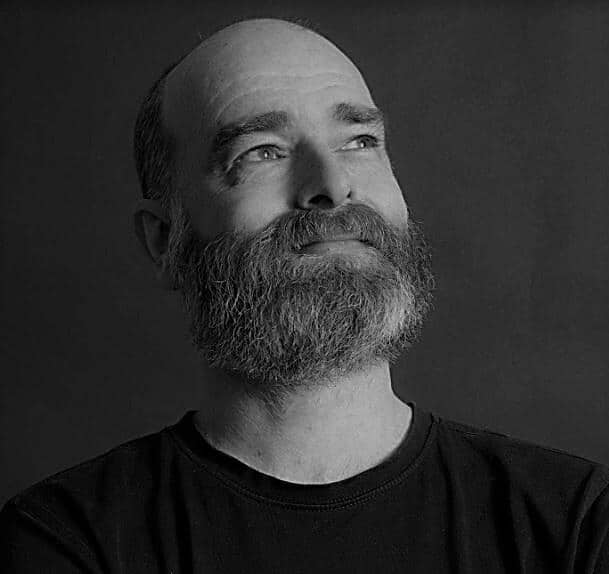 "Some like it hot, some like it chilled – I first came to Thailand for a 3 month working secondment, leaving behind the hustle and bustle of a cold, wet, dark London Winter. Ten years later and I'm still here continuing to grow my career further in a place I now call home."
Andrew Kelly
Quality Consultant & Team Lead
What next?
We know there's a lot to think of when it comes to moving to a new country. But we've made it easy for you to explore the idea. Test your match by answering a few simple questions and we can then discuss more about your situation. We are eager to hear from you and see if we could work together.
If you could be the one we are looking for, test your suitability by clicking "Go Forward"!
Go Forward
Mitä Codemate tekee ja ketä meillä on töissä? ENG subs available
Codemate kulttuuri – para paikka kaltaisellesi pelinrakentajalle.
Heikki ja Antti kertoo matkastaan Codematella. ENG subs available
Get in the list
We are really thankful if you are considering a career at Codemate.
If there wasn't open positions that match your skills you can sign up to our email list to be among the first to know when new opportunities are opened!
Put me in the list