Wordpress Developer, plug-in
Test your compatibility
Are you an experienced WordPress-developer? Let's talk.
We know, there's high demand on the market for your skillset. So why choose Codemate, a small company nobody has never heard of? What would your friends say? Let's read further, perhaps we're exactly what you are looking for.
Why Codemate?
Our motto is "Go Forward". It means that our number one goal is to be a place where personal growth and professional development is made possible. Progress towards your personal goals or vision as a Developer, while having fun at work.
Work is not everything. If you appreciate family time, hobbies, seeing friends, traveling or cottage life, Codemate might be a better place for you than a cut-throat global consultancy. Have some energy left for your personal life and time for the people you love.
When you work, do something meaningful. You get to work with solid experts in customer projects that will impress your friends, if you're into that sort of rep. Seriously, most of the work we've been doing lately are for global companies even your granny knows about.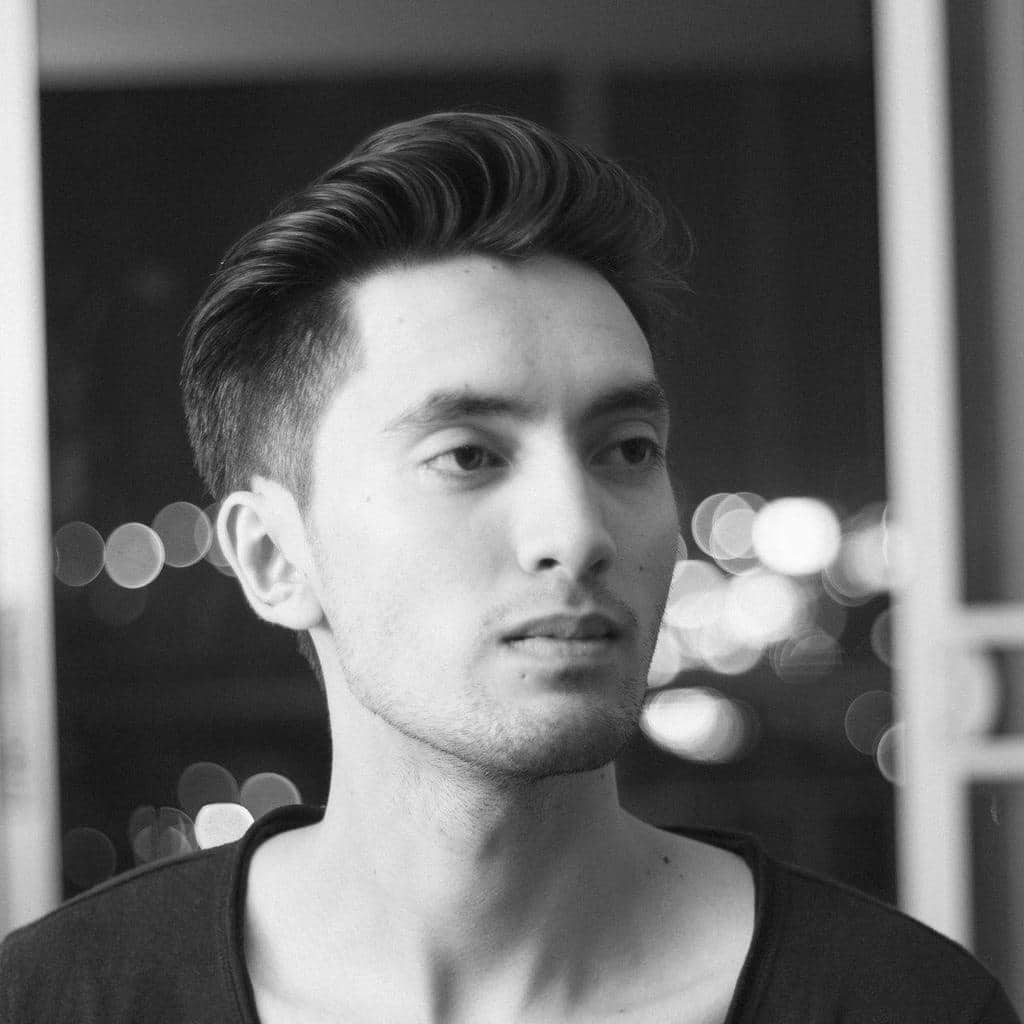 "Not a day has been dull at work since I joined Codemate. I have been able to do interesting projects for companies varying from small start-ups to large international companies. Every project offers its own versatile challenges which we tackle together with a great team and an atmosphere that encourages flexibility and personal growth."
Niko Kallio
Software Engineer
Run compatibility test
What would I be doing?
All our positions are tailored according to individuals own interests and skills and therefore none of our positions are that strictly siloed. We're looking for you, who could develope our customer's website, webstores or portals as a key player in our delivery teams with WordPress and WooCommerce as your main platform. You'd be working closely with your project manager, tester and varying amount of developers in projects, which are of about 2-6 months in length in general. We will hear you out in which projects you wish to be in.
You can also actively participate in sales, honing new concepts, crafting technical implementation plans, estimating effort and convincing clients of our capabilities in website and eCom implementation, in close cooperation with our business team.
With us you can utilize your other skills as well: UX Design, testing, cloud, documentation, consulting, etc. And there's plenty of support for you to learn new skills, based on your interests.
Besides cool projects you will get to be a part of a great group of friends. We do lot's of things together and you'll be one of us from day one!
What are we looking for?
You will get a great start if you have developed Web applications on WordPress platform for some years already, and you have experience in WordPress plug-in development. Strong PHP skills will naturally be of good use, as well as experience with building API's on WordPress platform. We're hoping you to have experience with eCommerce, if it's WooCommerce, that'd be awesome. Understanding server and cloud setups (on CMS), strong front-end skills + consultative communication skills are also beneficial.
Bonuspoints for: WordPress as a headless CMS-projects, React projects, general web-app and back-end development skills and UI design.
We have always worked both remotely and from the office, but it would be great if you could work close to our clients and teams in either Helsinki, Oulu or Bangkok.
How to apply
We are eager to hear about you, who you are, what kind of community and challenges you are looking for. And also what you have done in your past career.

No need for CV's. The best way to proceed is to fill in the short questionnaire below and we will get back to you.
See you soon, we hope! 🙂
Go Forward.
Mitä Codemate tekee ja ketä meillä on töissä? ENG subs available
Codemate kulttuuri – para paikka kaltaisellesi pelinrakentajalle.
Heikki ja Antti kertoo matkastaan Codematella. ENG subs available
Get on the list
We are really thankful if you are considering a career at Codemate.
If there wasn't open positions that match your skills you can sign up to our email list to be among the first to know when new opportunities are opened!
Put me on the list