We are looking to strengthen our team with a versatile developer, familiar with front-end and back-end side of the web. And first and foremost, a good friend and colleague.
The position can be located in Bangkok, Helsinki or Oulu.
What we are looking for
We are looking for a full stack developer who has previous experience from creating web applications and is thirsty to learn every day. We are driven to deliver value to our customers and challenge ourselves to find creative ways to tackle problems.
From you we expect the following:
You have previous experience from developing digital solutions.
You are confident working with some of the great web technologies – this can be JavaScript libraries or frameworks, Ruby on Rails, Go, Python …
Your skills and understanding are not limited only to one technology or system part.
You value teamwork and understand the power of working together
You are a problem solver, who wants to understand customers' needs and deliver value
We choose to work with those technologies that we can create value that extends beyond customers' expectations. It's an advantage if you have experience from cloud technologies or DevOps to mention some.
If you recognise yourself in this description, please drop us a line, we are happy to learn more about you and have a chat!
What you would be doing
At Codemate we have a pleasure to work with customers from different industries and build world-class services. We create seamless digital solutions which are intuitive to use and create real value for our customers.
Not one project is the same. You get to learn new things all the time, while using your core skills in web development.
Let one of our developers to tell you about his latest case, Oikotie: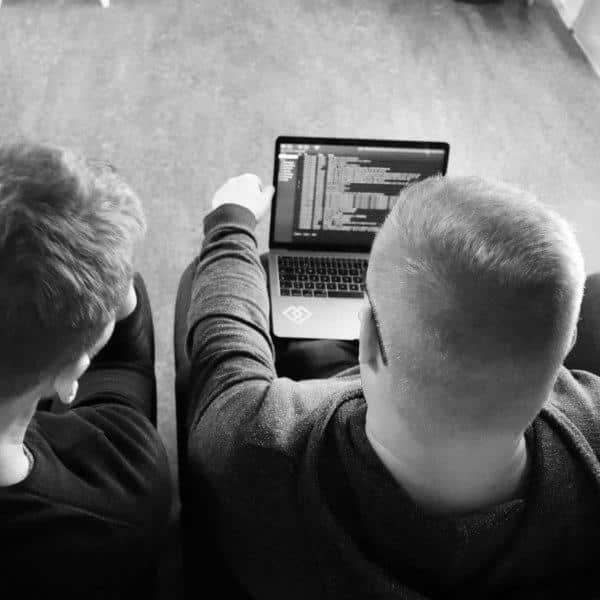 The Oikotie case started when our sales had identified an opportunity, which sounded like a great challenge both for me personally, and for us as a company. We discussed the business needs with the customer, and were able to gather a great team to match those targets. During the project I worked as a lead developer and my role was to make sure that our team was able to work as well as they could. I was responsible for architecture and back-end development of the system: designing the software and cloud architecture, deciding about technological choices, initializing the codebase, coding the actual BE logic and APIs, handling the integrations to external systems, and at the same time making sure that the business needs were met. I had a big role to play but it was exactly what I had wanted and asked for. At the end, the best feeling came from customer's comments about our team's work. We did it together, and we did it well.
Why Codemate?
Codemate is a place where personal growth and professional development is possible. You get to work with solid experts from design, agile project management, DevOps, mobile development, cloud systems and full-stack development. We want you to progress towards your personal goals as a digital superstar, while having fun at work.
Codemate teams are located on three offices: Oulu, Helsinki and Bangkok. You can decide to work on any of these sites, which best suits your preferences. We help in relocation if needed.
We offer competitive salary and great benefits.
How to apply
We are eager to hear about you, who you are, what kind of community and challenges you are looking for. And also what you have done in your past career.

Drop us a free-form application to careers@codemate.com and we will get back to you!

Thanks and hope to see you soon, mate! We are looking forward to know you!
Apply now
Awesome Codemate community
At Codemate we want to work in laid-back atmosphere. Here bad humor is an art form! Although we take our job seriously, we don't have to be serious! Let's give our one-and-only Matias a change to tell what he thinks about working at Codemate.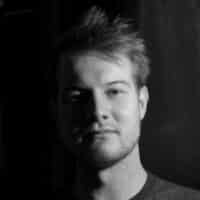 "We have a perfectly sized company. We can make great things, but everyone's opinion matters. Codemate makes it possible for me to continuously develop my skills. We are working with the latest technologies and keeping ourselves up-to-date on what's happening. I have been working with cool companies like Adidas and Netflix in awesome teams.

I also enjoy the freedom and responsibility. Together with my colleagues I get define what and how we do our work. At Codemate people really matter, and everyone is taken into Codemate family."
Matias Savela
Lead Developer & Mentor
Get in the list
We are really thankful if you are considering a career at Codemate.
If there wasn't open positions that match your skills you can sign up to our email list to be among the first to know when new opportunities are opened!
Put me in the list