I'm Anna Tuomola and I joined Codemate in autumn 2021 as a Talent Acquisition Manager to take over our recruitment activities. I've seen many employers in IT during my 6+ years in the field. Though I guess I'm biased now, let me tell you what makes Codemate a special company.
"All tech companies are laid back, offer good benefits and a great working environment, why would Codemate be anything different?"
Well in many cases it probably isn't that different. We too have a nice laid-back atmosphere, great perks, awesome community with colleagues as your friends, beautiful offices in great locations, fun outings, skiing trips etc. But there are things that make Codemate stand out.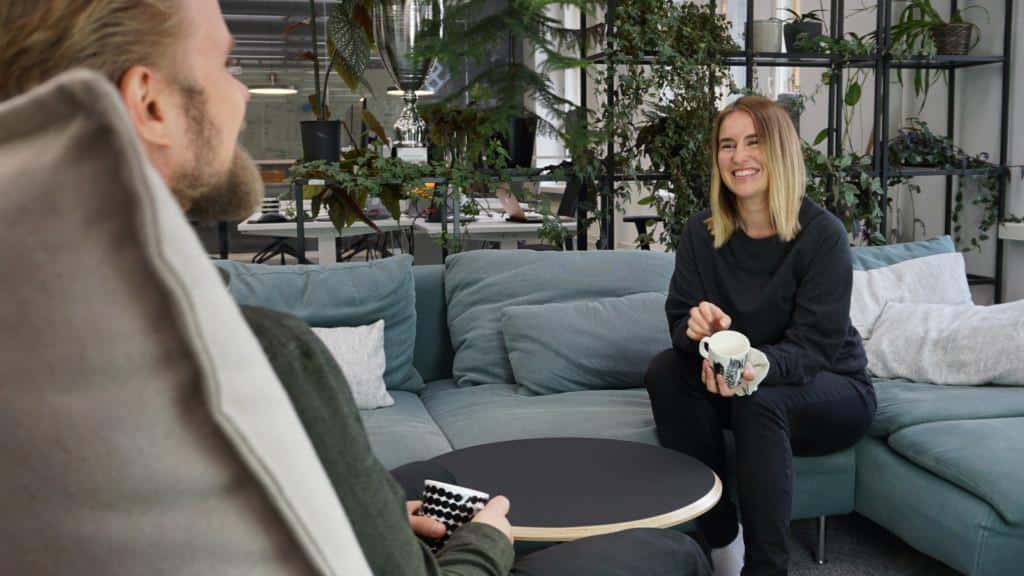 01. Emphasis on work-life balance.
People might think consultancy companies have a more cut-throat, strictly business, you're just a number -type of mentality where only money matters. At Codemate it's different. Though we're really proud of our work and put a lot of effort into it, everybody down to management and owners know that, when looking at the big picture, it's just a job after all. Life matters more and sometimes you need more flexibility.
And this flexibility is for everyone, regardless if it's a child, a dog, a cat, a parrot, a boat or just you and yourself that you need to focus on a bit more, we can always check how to accommodate so you can have the life and the balance you need.
02. Small company – big clients like Netflix and Google.
We're 80 people (and growing) in 3 offices, so you can still pretty much know everyone. Work is heaps better when you know your colleagues and there's a safe and relaxed environment at work. We have a lot of expertise in our teams and therefore we get to work with big, prestigious clients and in interesting projects. Lately we have contributed to the open source projects of Google and Netflix in California. We're also part of Fusion Ecosystem, which offers us a whole new level of potential colleagues, clients and projects globally.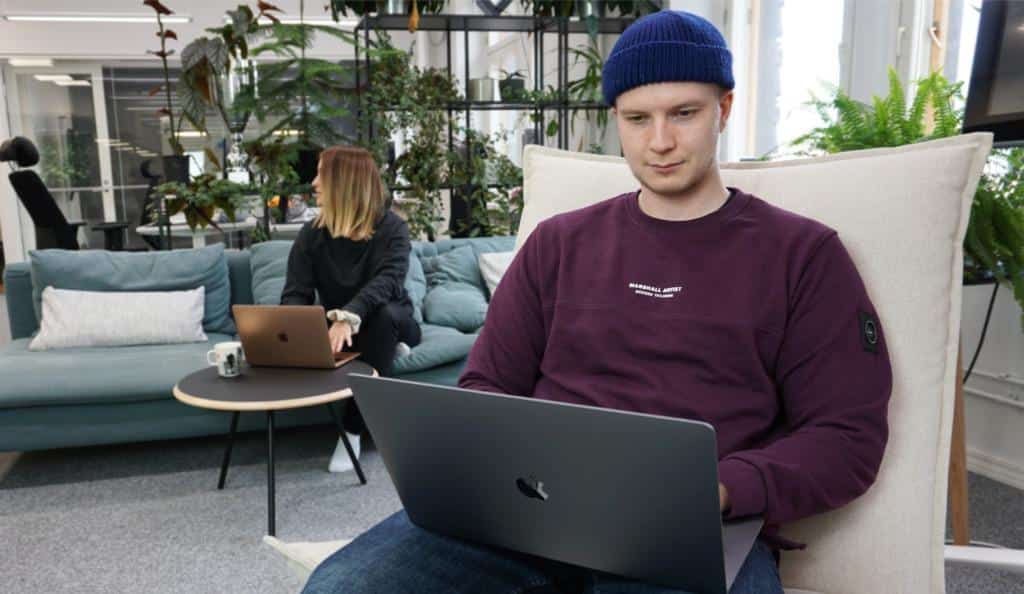 03. Bangkok office.
We're located in three offices: Helsinki, Oulu, …and Bangkok! Because why not? There is a story and reason to why we're there (but it's a long one!). The current reason for our existence in Bangkok is probably as random as it sounds: there's not much local business for us, just our employees having a bit of a different type of lifestyle. If you'd like to experience working 6 months or more under the palm trees, with us it's possible! Read more about what our Bangkok office has to offer in this blogpost.
Come and see for yourself!
I am sure I will find more (random and less so) things that make Codemate special as I get to know the company and people better.
If you're interested in working with us, hit me up and let's talk more about your situation! You can test your suitability for our currently open positions at codemate.com/careers.
Try it out, it's easy and fun!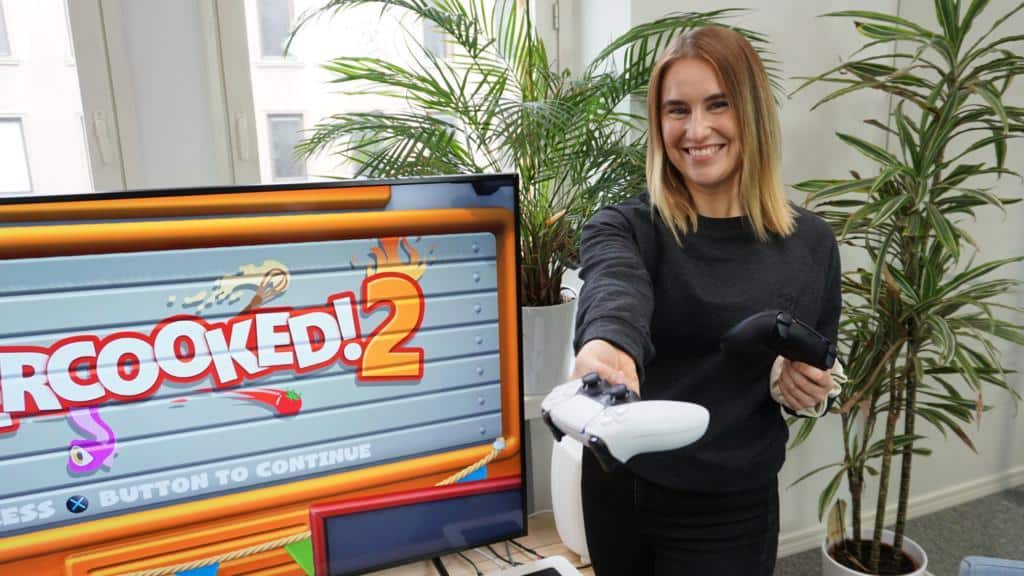 Want to learn more?
Jukka is happy to tell you more about job opportunities at Codemate.